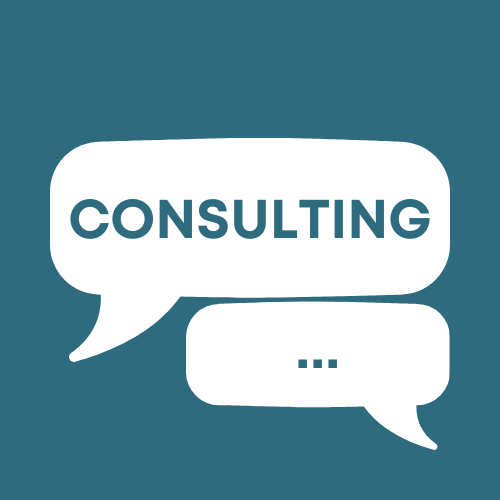 We offer:
Technical Skills coaching and mentorship

Strategic business to business meetings with international companies

Corporate Governance and Leadership Mentoring

Company/Chartered Secretary providing a professional advisor for South African legal matters
Our partnership with professional leaders in the industry has a proven track record of success.
Yin Connect partners with:
Our team formally assists with outlining the scope, goals, budget, timeline, and deliverables whilst keeping the project on track. This offering is unique because a qualified project manager will be assigned specifically to handle everything until the project goes live.
Senior Experten Services 
Assignments 2018-2020
Steritech – Chemical sector

B&M Analysts – Automotive and consultancy

Bespoke Manufacturers – Textile Sector

Black Sheep Industries – Mechanical Engineering Sector

Coastlands Hotel – Hospitality sector

D.I Queens – Leather, manufacturer of hand bags

Durban University of Technology – Faculty of Applied Sciences

*Global Hope Mobilization – NGO – Malawi

*iCAN – NGO – Mauritius

Labora Shoes – Leather, manufacturer of shoes.

Madikwa rural development – NPO

Sefako Makgatho Health Sciences University

SA National Deaf Association – NPO

Veggie Crips – Food sector

Ferro South Africa – Plastic manufacturers

Michelle Footwear – Leather, manufacturer of shoes

Uthukela Economic Development – Provincial government 

Ethekwini Maritime Cluster – A division of Ethekwini Municipality

Novita Shoes – Leather, shoe manufacturer

Prim U – Information Technology – online beauty booking App.

Manock Naturals – Leather, manufacturer of shoes and clothing
Testimonials  
Steritech

Labora shoes

MRDP

SANDA

SMU

ICare – Mauritius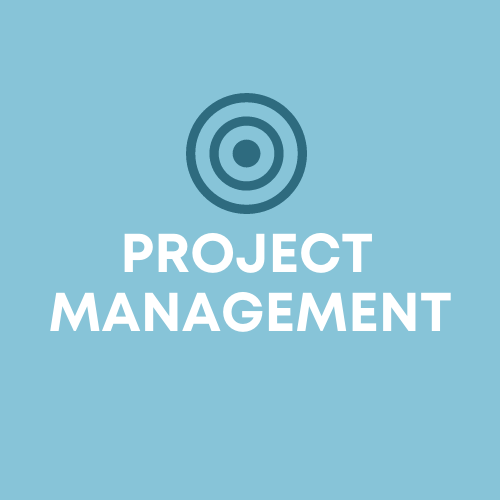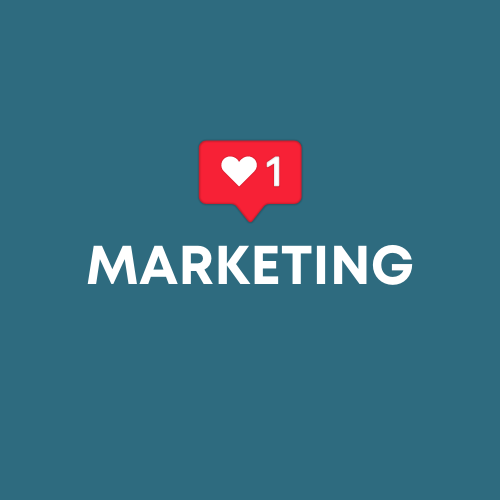 We partner with  Impact 17, a young, women-owned digital marketing agency that prioritises communicating offline work to online spaces. Impact 17 keeps a finger on the internet pulse and provides tailored media solutions to small and large businesses. The agency has clients worldwide.
Visit Impact 17