Partnerships for purposeful solutions
Yin Connect (YinC) connects South African businesses with international trade, investment and skills related opportunities.
Why the name Yin?
An ancient Chinese philosophy, the yin and yang represent the concept of dualism. It describes how opposite or contrary forces may actually be complementary, interconnected, and interdependent in the natural world, and how they may give rise to each other as they interrelate to one another. Characteristics of Yin are wisdom, imagination, peacefulness, relaxation, and satisfaction. Yin is also the feminine aspect of nature and energy, so this has been incorporated into the company since it resonates with the founder's outlook.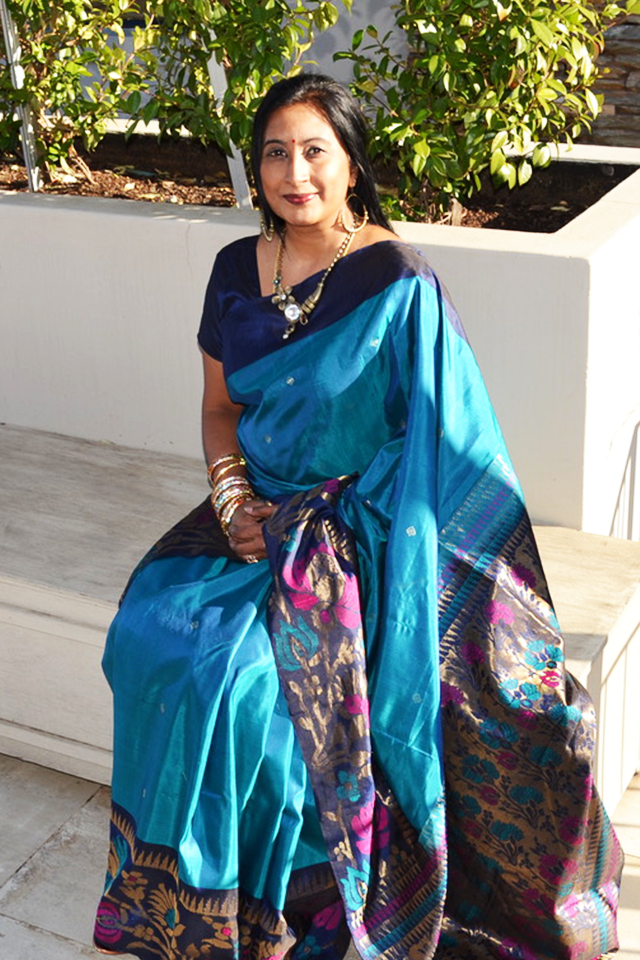 Yin Connect enables purpose-driven co-operations between small businesses and international organisations. Globalization offers exciting opportunities for leaders in and beyond our borders and we are here to act as a bridge and help build that connection.
Yin Connect was founded by Yvonne Iyer. Yvonne's previous experience as the KwaZulu Natal regional manager for the Southern-African German Chamber of Commerce (SAGCC) led her to connect businesses and regional governmental partnerships between Germany and Southern Africa. During her six-year tenure at the SAGCC, Yvonne initiated and managed inbound and outbound delegations to and from Germany as well as hosted key strategic engagements for the province.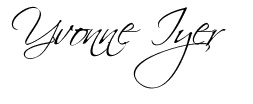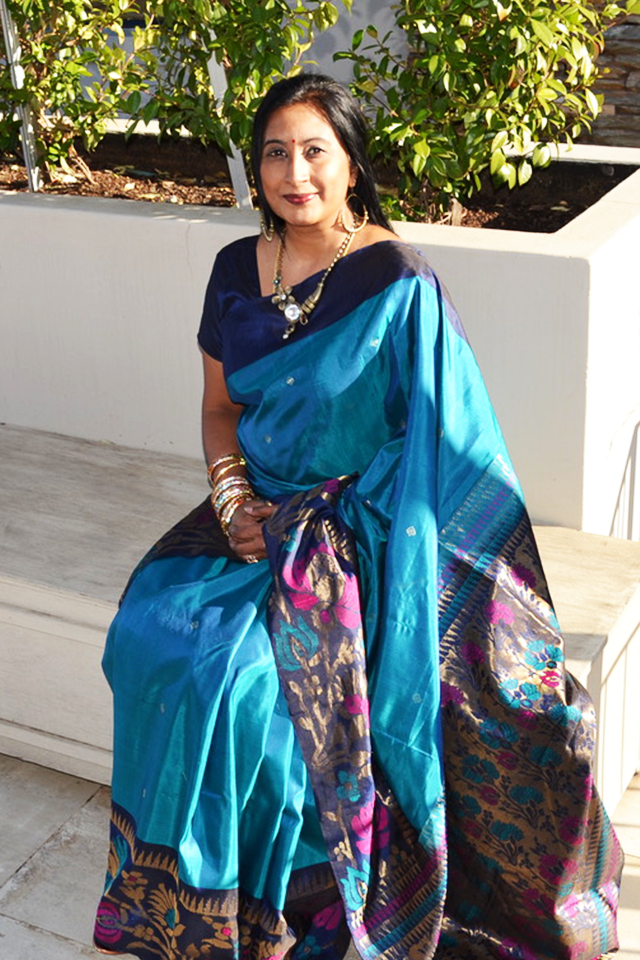 Sector Focus
How can Yin Connect be of service to you?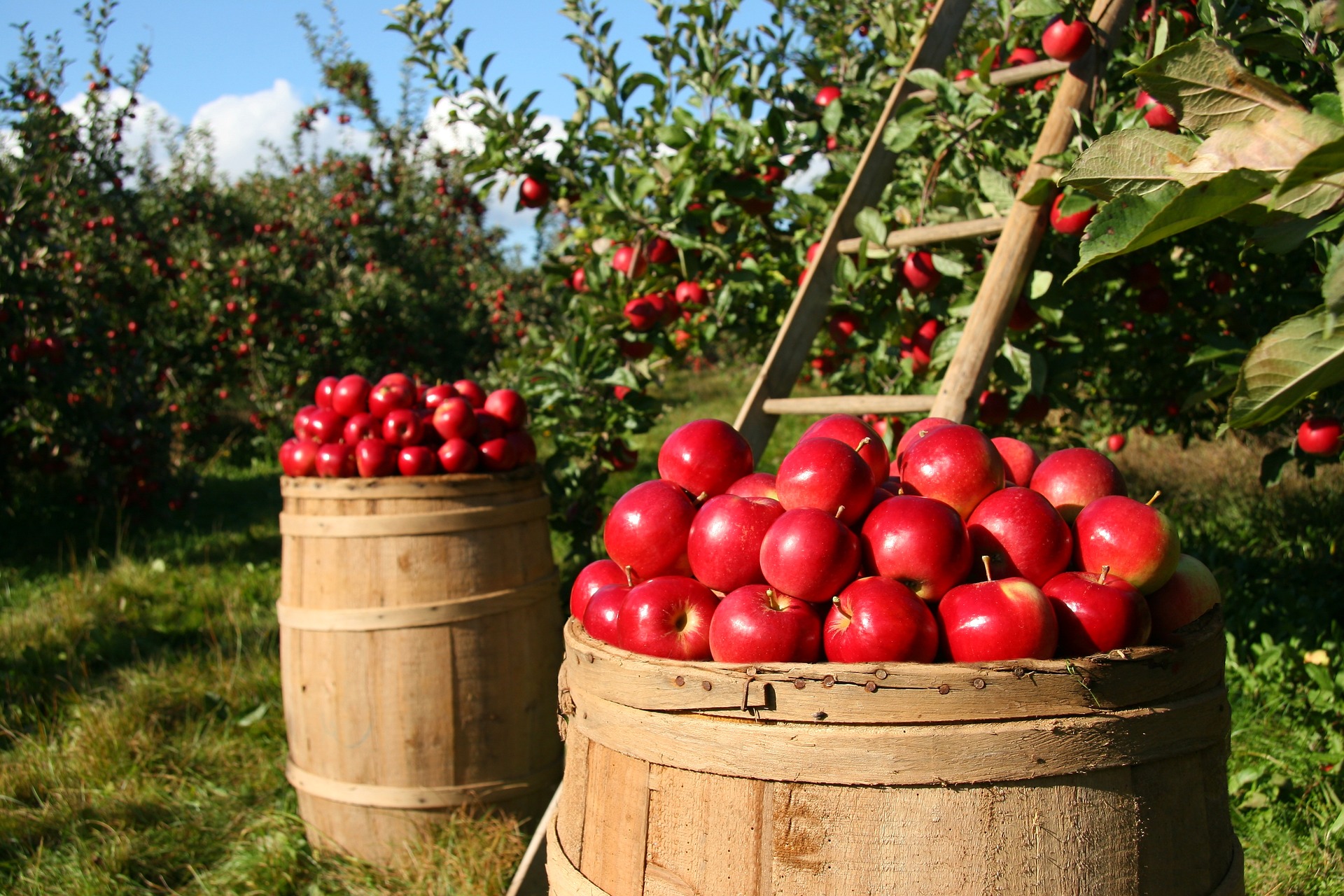 Agricultural and Food Processing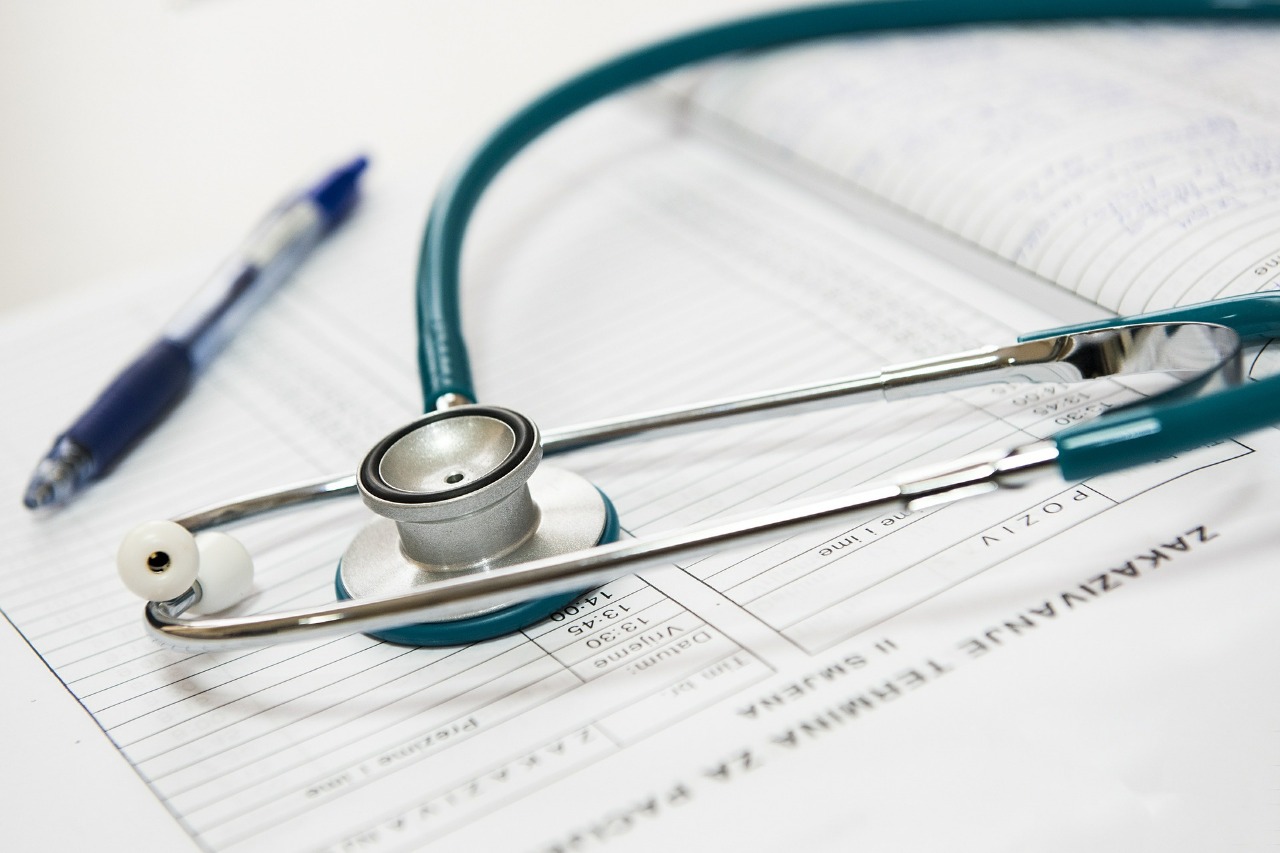 Medical Sector
To promote UN SDG 3: Good Health and Wellbeing, Yin Connect has international partners ready to collaborate and facilitate health programs in South Africa.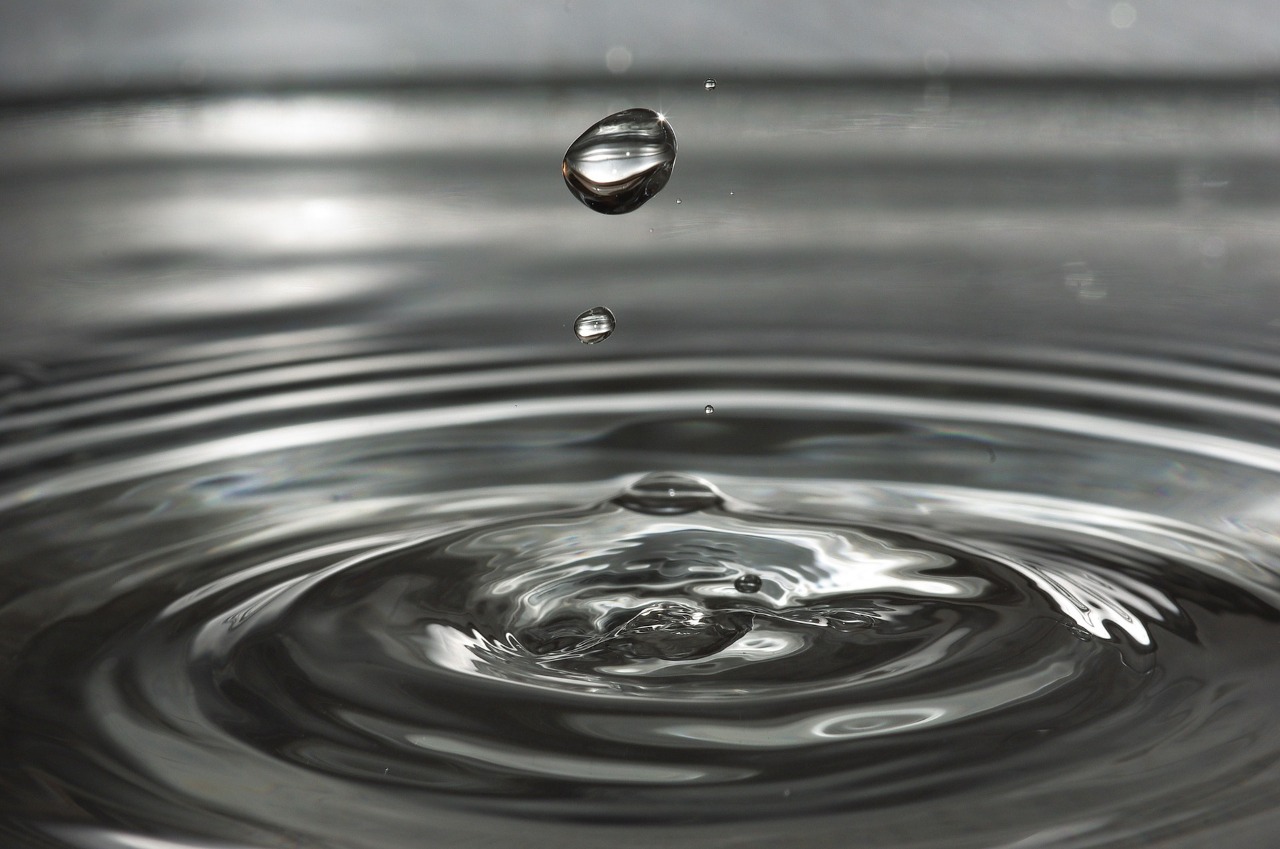 Water and Sanitation
We are currently in the research and development phases of a project that turns waste water into a useful commodity, to ultimately drive economic growth in the local communities.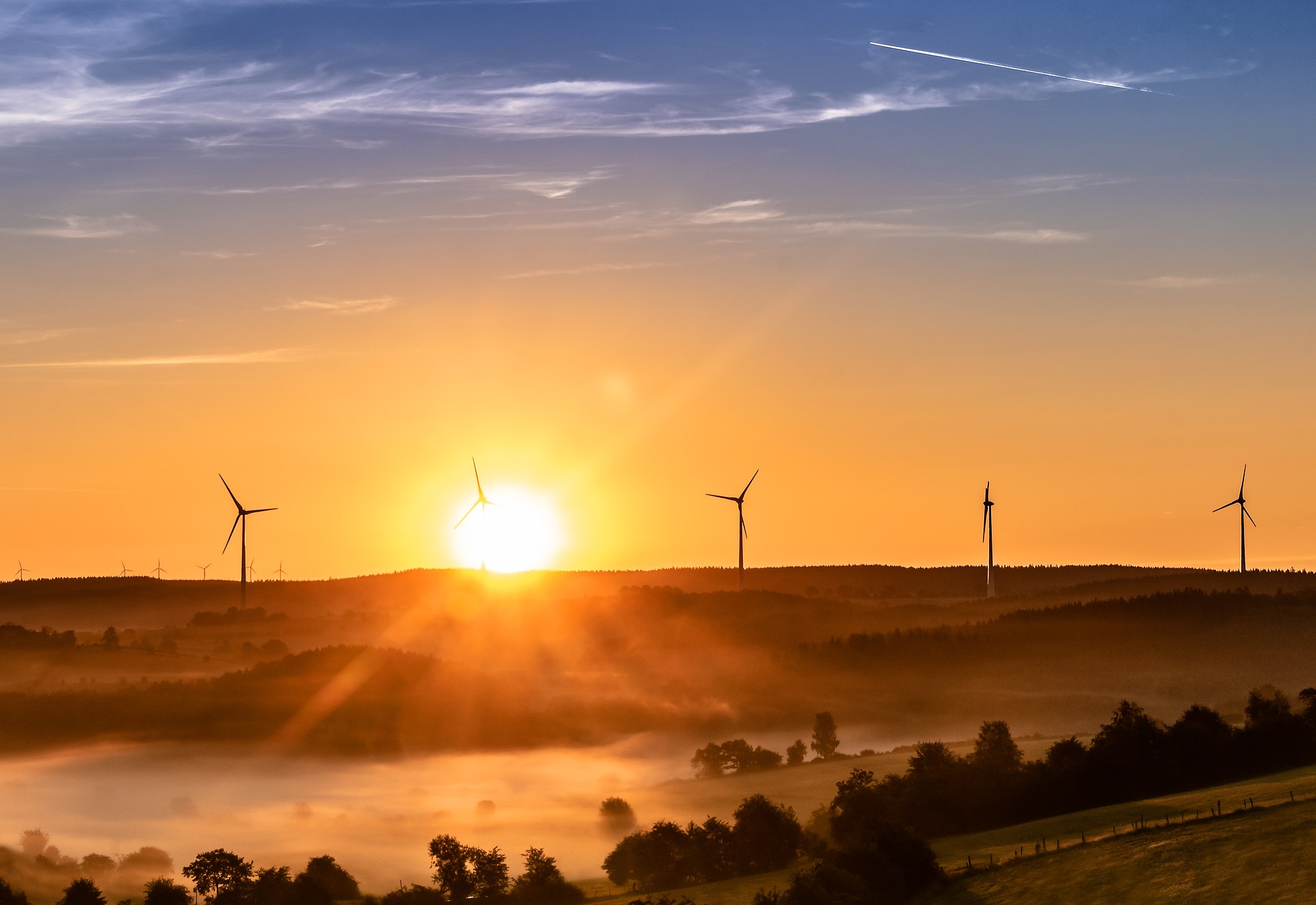 Renewable Energy
At, Yin Connect we aim to help households and industries partner with international companies to facilitate partnerships to move off the grid.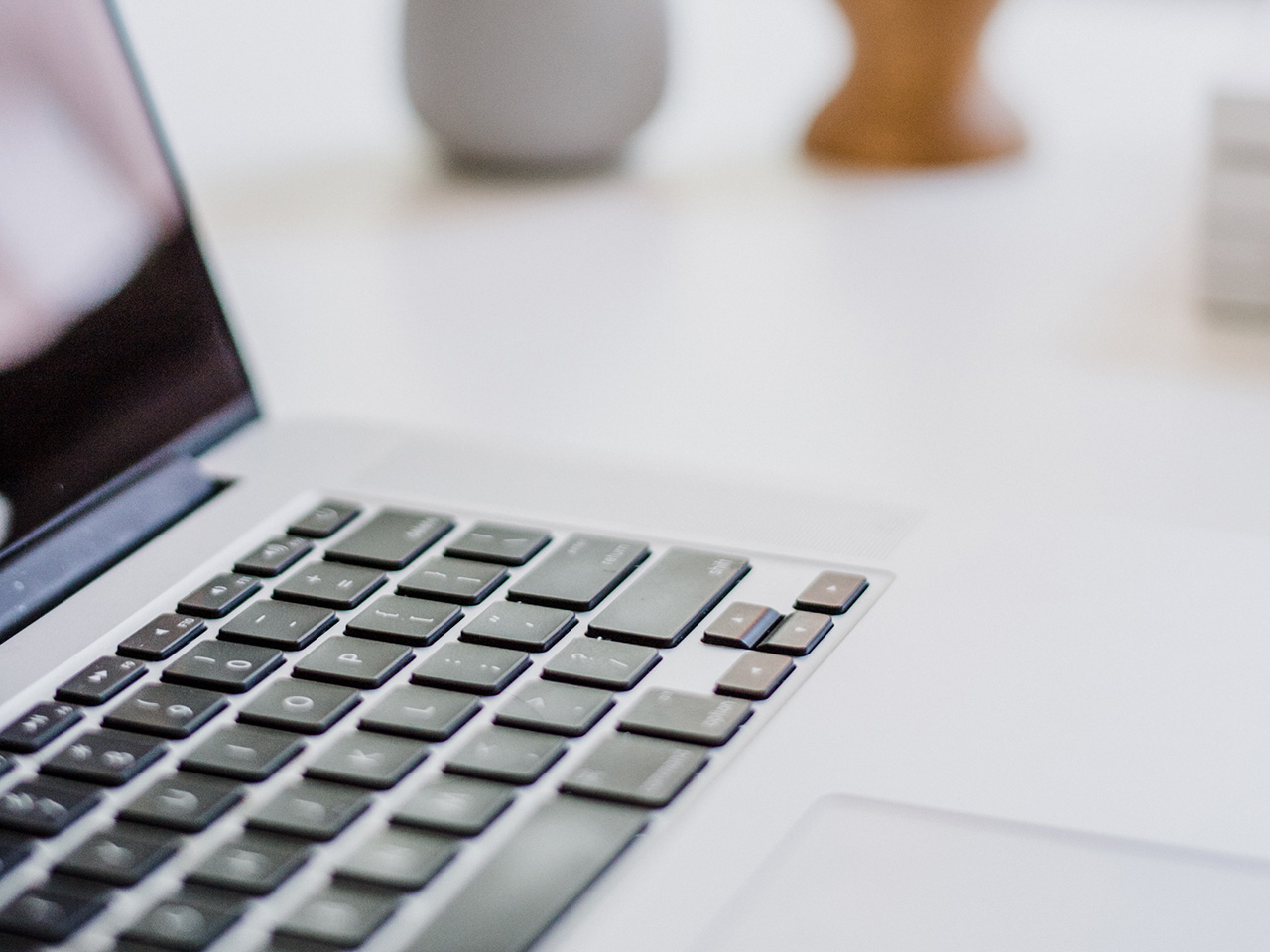 Have your say
We pride ourselves on customer-centric services. For a tailor-made package, please contact us via the messenger box below.
Have your say!
We pride ourselves on customer-centred service. For a tailor-made package, get in touch with us today! 
As a mature group of small business owners, the 2021 EMC cohort is graduating after completing a two-year entrepreneurship training course. For some of them, this might be the first time they are receiving a graduation certificate, wearing graduation gowns, and...
read more
Meet Yin Connect's Service Partners 
We teamed up with leading South African organisations that prioritise capacity building and sustainable development in the country.
Learn more about them below: