Flexibility, hard work, and honesty
our services
Our management consulting services focus on our clients' most critical issues and opportunities: strategy, marketing, organization, operations and technology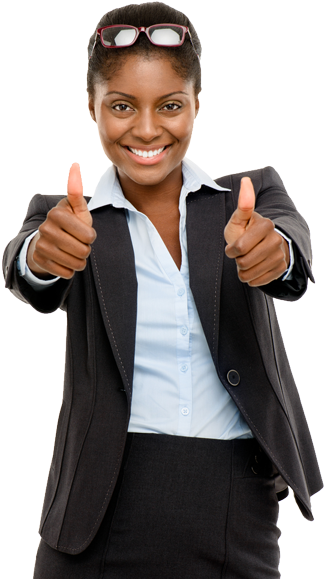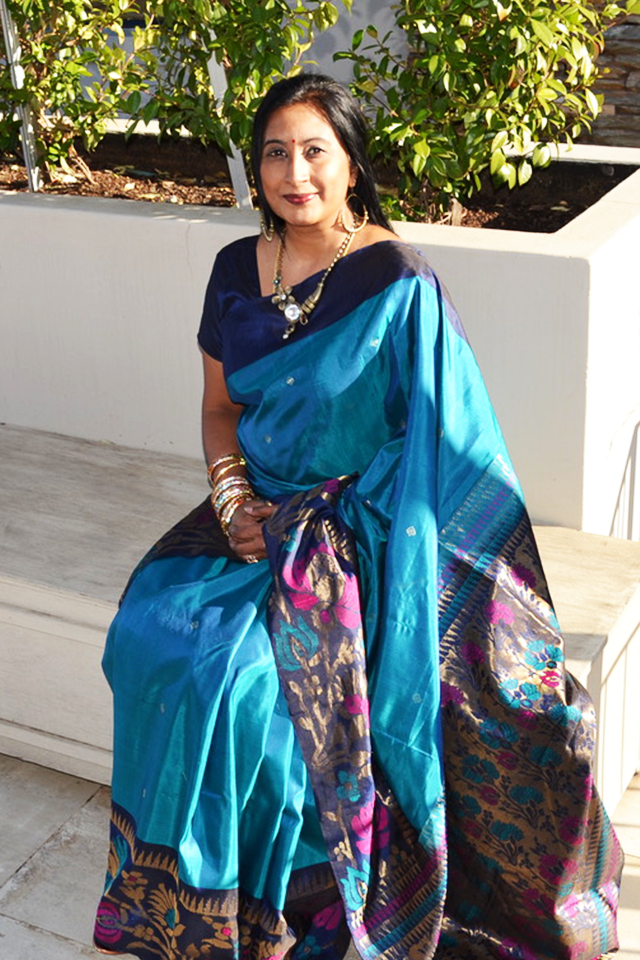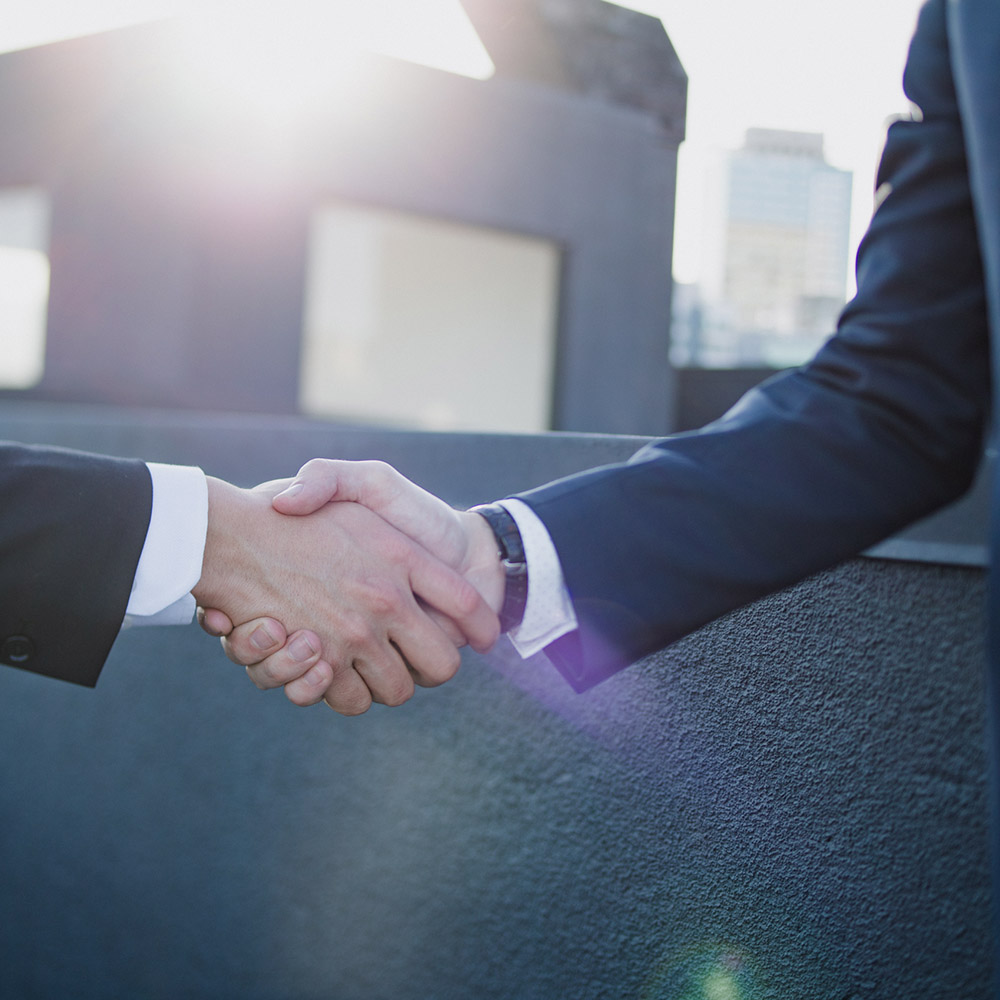 Have an Active Vision, Strategy, & Roadmap to Reach Your Goals
We offer:
Technical Skills coaching and mentorship

Strategic business to business meetings with international companies

Corporate Governance and Leadership Mentoring

Company/Chartered Secretary providing a professional advisor for South African legal matters
Our partnership with professional leaders in the industry has a proven track record of success.
Yin Connect partners with:
Board Whisperer  | Capital Governance
Scale & Maintain
Healthy Operations & Culture
Our team formally assists with outlining the scope, goals, budget, timeline, and deliverables whilst keeping the project on track. This offering is unique because a qualified project manager will be assigned specifically to handle everything until the project goes live.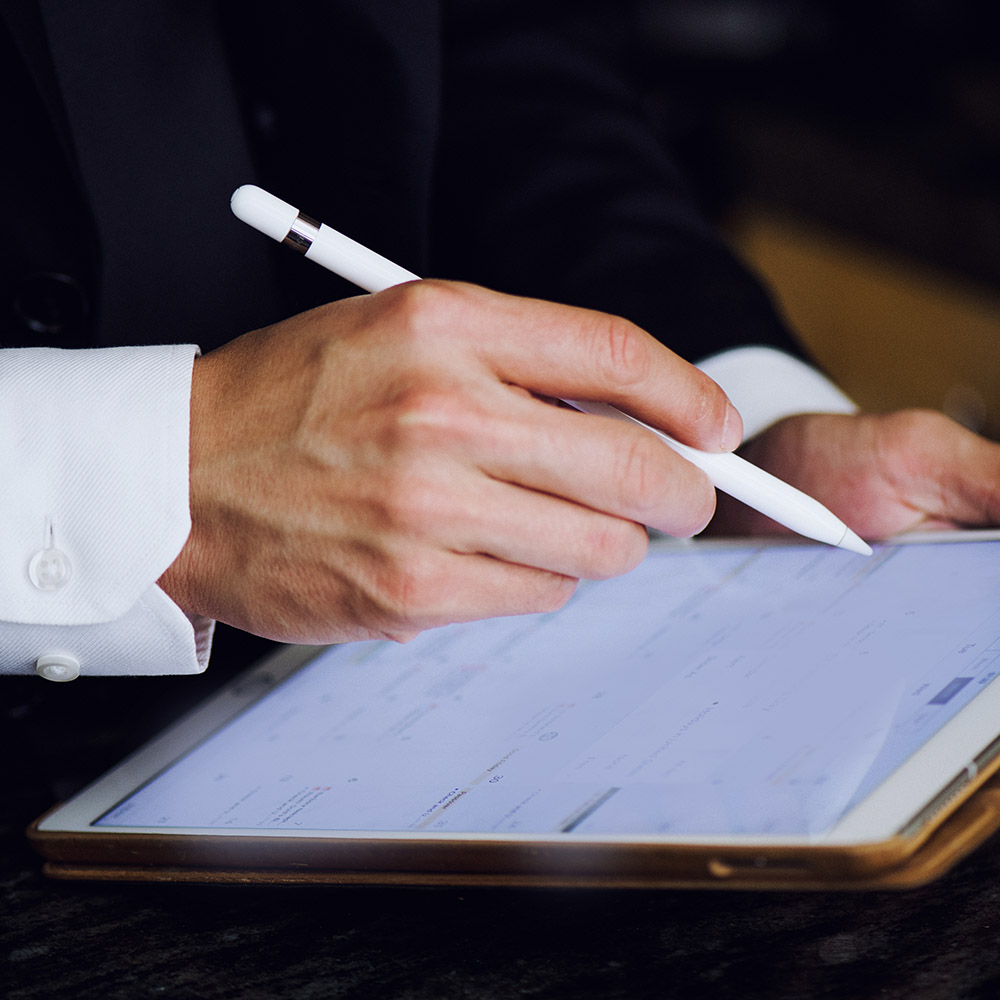 Senior Experten Services
Assignments 2018-2020
1. Steritech – Chemical sector
2. B&M Analysts – Automotive and consultancy
3. Bespoke Manufacturers – Textile Sector
4. Black Sheep Industries – Mechanical Engineering Sector
5. Coastlands Hotel – Hospitality sector
6. D.I Queens – Leather, manufacturer of hand bags
7. Durban University of Technology – Faculty of Applied Sciences
8. *Global Hope Mobilization – NGO – Malawi
9. *iCAN – NGO – Mauritius
10. Labora Shoes – Leather, manufacturer of shoes.
11. Madikwa rural development – NPO
12. Sefako Makgatho Health Sciences University
13. SA National Deaf Association – NPO
15. Veggie Crips – Food sector
16. Ferro South Africa – Plastic manufacturers
17. Michelle Footwear – Leather, manufacturer of shoes
18. Uthukela Economic Development – Provincial government 
19. Ethekwini Maritime Cluster – A division of Ethekwini Municipality
20. Novita Shoes – Leather, shoe manufacturer
21. Prim U – Information Technology – online beauty booking App.
22. Manock Naturals – Leather, manufacturer of shoes and clothing.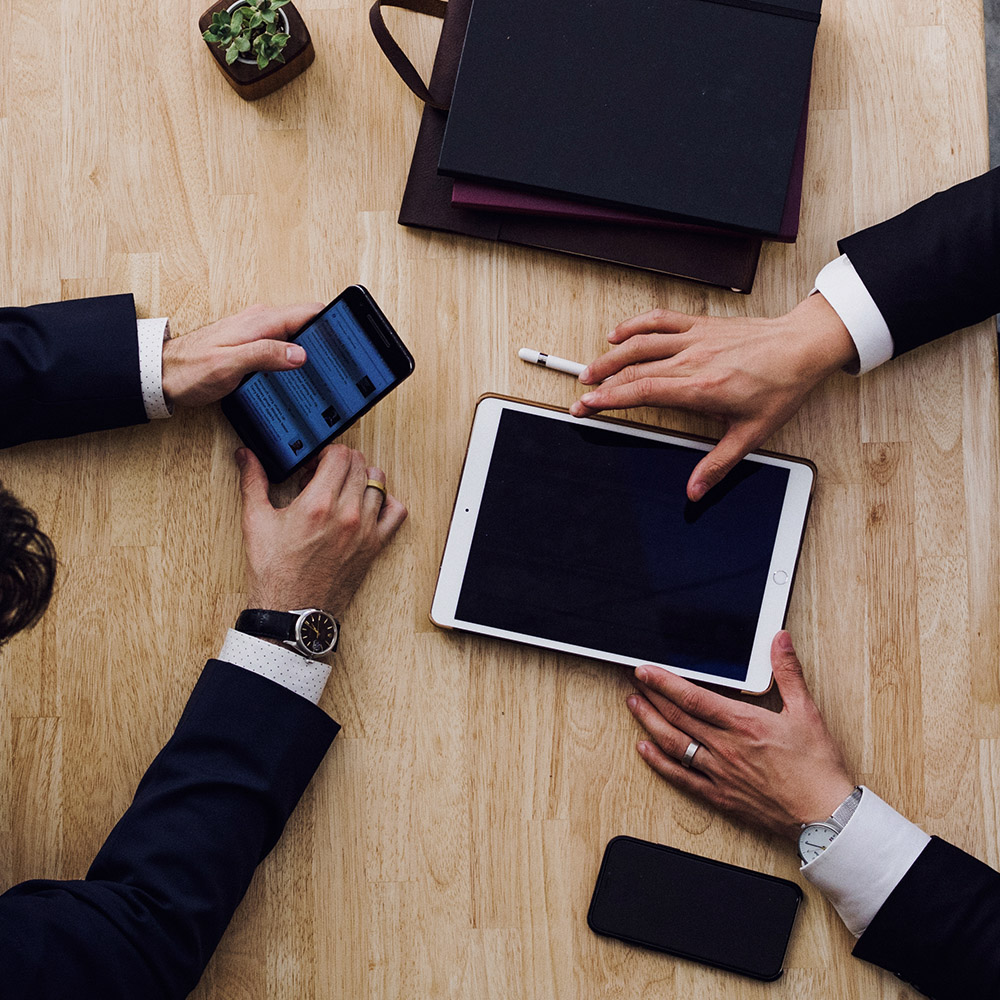 Expand your Sales, Marketing and Networking Reach
We partner with  Impact 17, a young, women-owned digital marketing agency that prioritises communicating offline work to online spaces. Impact 17 keeps a finger on the internet pulse and provides tailored media solutions to small and large businesses. The agency has clients worldwide.
Visit Impact 17
Meet Yin Connect's Service Partners 
We teamed up with leading South African organisations that prioritise capacity building and sustainable development in the country.
Learn more about them below: